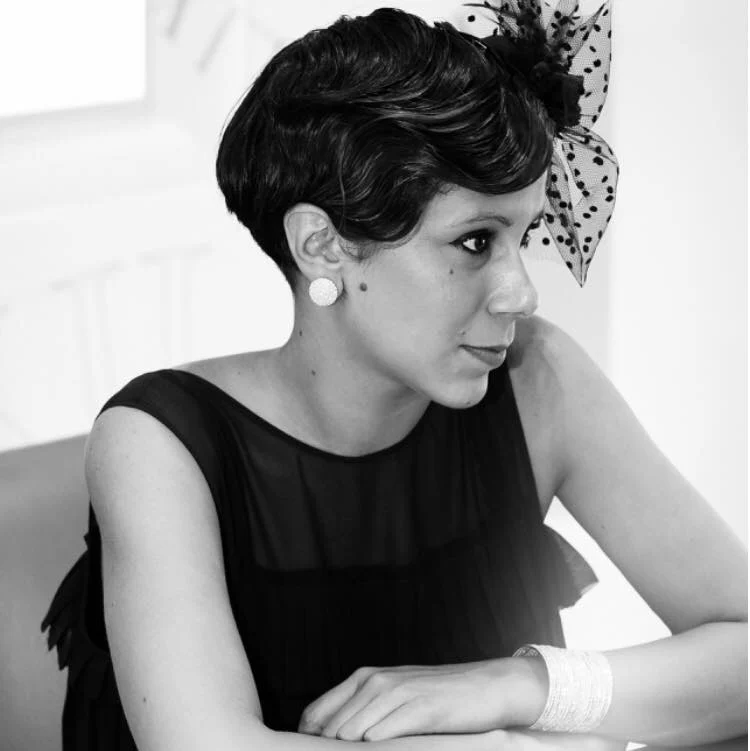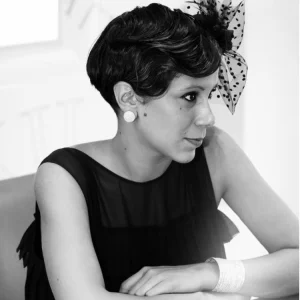 When your family tradition lies in jewelry making, artistic nature and creative expression through jewelry becomes an integral part of your life.
This is how Dora Kounaki's life begun. Born and raised in Rhodes, she studied jewelry design at IEK Mokume in Thessaloniki, Greece. As a student it was important for Dora to detect and deeply discover what she desired from her artistic journey. This led her to continuing her studies with TEI of Design and Clothing Production, in Kilkis, Greece. It was at TEI that she had the opportunity to explore her love for the world of fashion, textiles and garment making. WHer most beloved area of design studies, the Hat.
While doing her thesis on the subject of clothing and jewelry, she realized that her final destination was jewelry. After graduating, she came back to Rhodes, the most beautiful of the Greek islands, and the island Dora calls home. The next two years were spent working for the family business, built by her grandfather in 1954. The knack for silversmithing is a family tradition, her Grandfather being one of the most famous Silversmiths on the island. Dora worked for 2 years in the family business, honing her craft and carrying on the legacy of her Grandfather. 
Years later, she went to London to take courses at Saint Martins. As a result, In 2014 Dora was lucky enough to participate in London's Fashion Week with designer Romina Karamanea. 2016 was an important year for Dora's career, she presented a series of single stone rings in a show in Zappeion in Athens, Greece. Also, that same year she worked with Haris Mitsopoulos on a runway show debuting Dora's first jewelry collection. A collection inspired by the deer of Rhodes.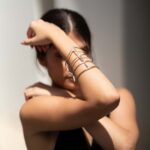 Her jewelry has as its goal to enliven and to create memories, to beautify the future and to be a unique piece of jewelry for every woman that wants to stand out and leave her personal imprint. Her every creation hides an innuendo. Her every piece of jewelry is special, distinct and timeless.
Dora gets inspired by history, by everything that makes her heart flutter, either if it is the nature around her or the people. She gets inspired by the social changes that happen through time and by moments that signal the human passage.
Naturally, her biggest inspiration is her place of origin, Rhodes, as in many of her pieces the history of the island is captured, via her own artistic view. She is, of course, also influenced by Greek mythology, the medieval era, but also the modern times. Discovering "now" and combining the art of previous centuries, she creates jewelry in simple lines, but full of meaning and significance.
She uses gold, white gold, precious stones and mainly silver, believing that every moment has its own material and its own color.
She wants her jewelry to be the "best seller" in every woman's jewelry box. This is success for Dora.